While the Browns hope to unload Baker Mayfield soon, the 49ers are content to slow-play a Jimmy Garoppolo trade. San Francisco is prepared to go through free agency with Garoppolo's $26.9MM cap number on its books, with Jeremy Fowler of ESPN.com noting the veteran QB's market has not taken off.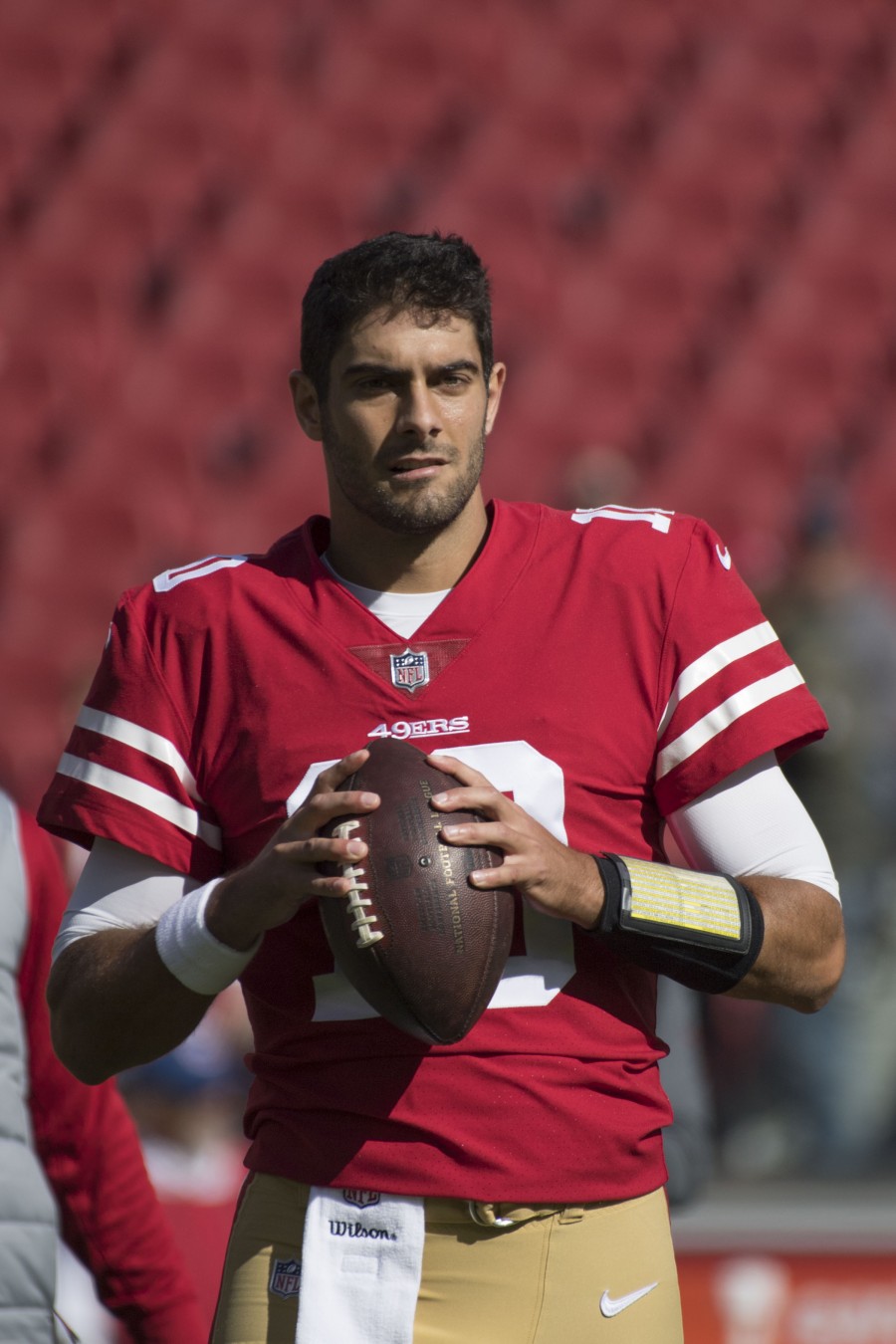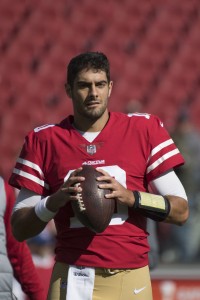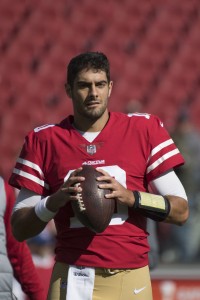 The 49ers holding onto Garoppolo for several more weeks could give them a chance to further assess Trey Lance's readiness to take the reins for a contending team. But it does not appear the team views Garoppolo as a 2022 insurance plan. Lance has been given the impression he will take over as San Francisco's full-time starter next season, Fowler adds, with the San Francisco Chronicle's Eric Branch also noting Garoppolo will almost certainly be gone by Week 1.
Garoppolo, 30, joins Mayfield in having seen several QB1 slots filled by long-term options or bridge players. Teams are also concerned about Garoppolo's shoulder surgery, which is set to sideline him until the summer. The Colts did not engage in particularly serious Garoppolo discussions, Fowler adds. Indianapolis was linked to Jameis Winston and, to some degree, Mayfield before moving to Matt Ryan.
This report seems to contradict a Tuesday indication the 49ers have received an offer of two second-round picks for Garoppolo. That haul, which would match the one the Chiefs gave the 49ers for Alex Smith in 2013, would likely satisfy San Francisco. A Mayfield-to-Carolina path has all but closed, while the Seahawks are still on the radar for the supplanted Cleveland starter. The Seahawks are unlikely to acquire Garoppolo, being an NFC West team.
San Francisco holds less than $4MM in cap space, so a Garoppolo trade would benefit the franchise, which already cleared nearly $20MM in space to allow for prior deals to be finalized. The team's plans to extend Deebo Samuel and Nick Bosa would also come into focus post-Garoppolo, with Lance tied to his rookie deal through 2024.